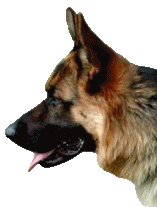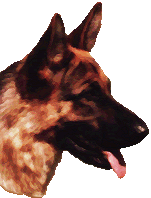 Instructions for using this web page.
As it is continually been updated you are recommended to push the Shift & Refresh buttons depending on your browser for every page on this site, if you have visited before.
If you move the cursor slowly over the medals after the page has fully loaded, you can see the front and back of them. If you click on the Shepherd heads next to the logo it will take you straight to Stella's or Louie's pages.
Use the next buttons to move through the progeny litter pages.
Most of all the green writing on this site will take you to the link for that subject.
Push F11 on your Keyboard to view the whole page.

Welcome to Bodecka Kennels German Shepherds.
breeder of Short Coat and Long Stock Coat German Shepherds.
Dogs Vic number: 3008298300
Pet Exchange Register number: RB102129
I hope you enjoy your visit to this site and come back to see it again as it is the most visited German Shepherd site in Australia which is constantly being updated.
This Site was last updated on 8/11/2023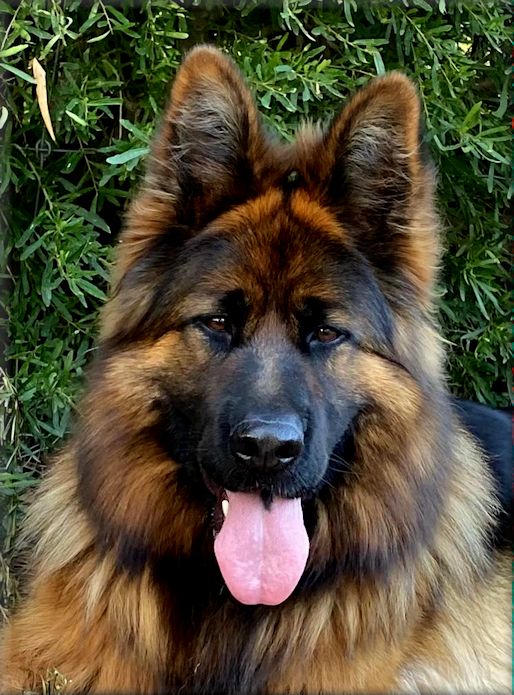 *Bodecka Ooh La La. AZ (La La) LSC. 27/1/23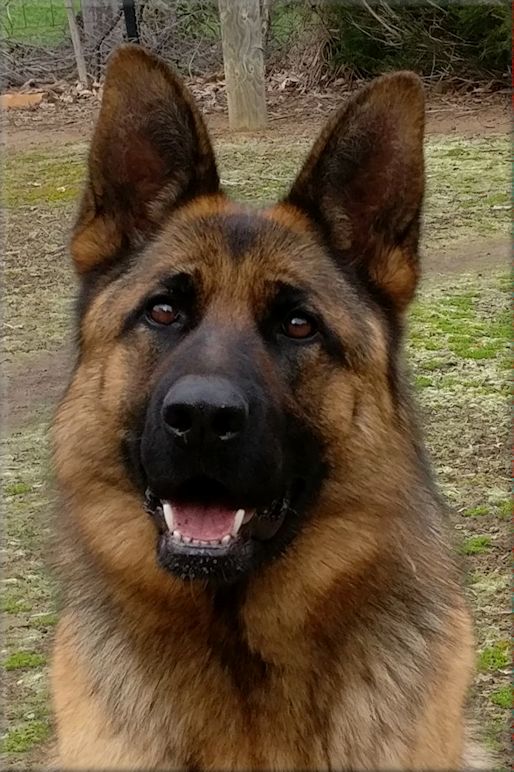 *Bodecka Mayhem. AZ (Andie) SC. 7/8/20
Art, Graphics & photos of Bodecka dogs
belong to
Bodecka Kennels
German Shepherds